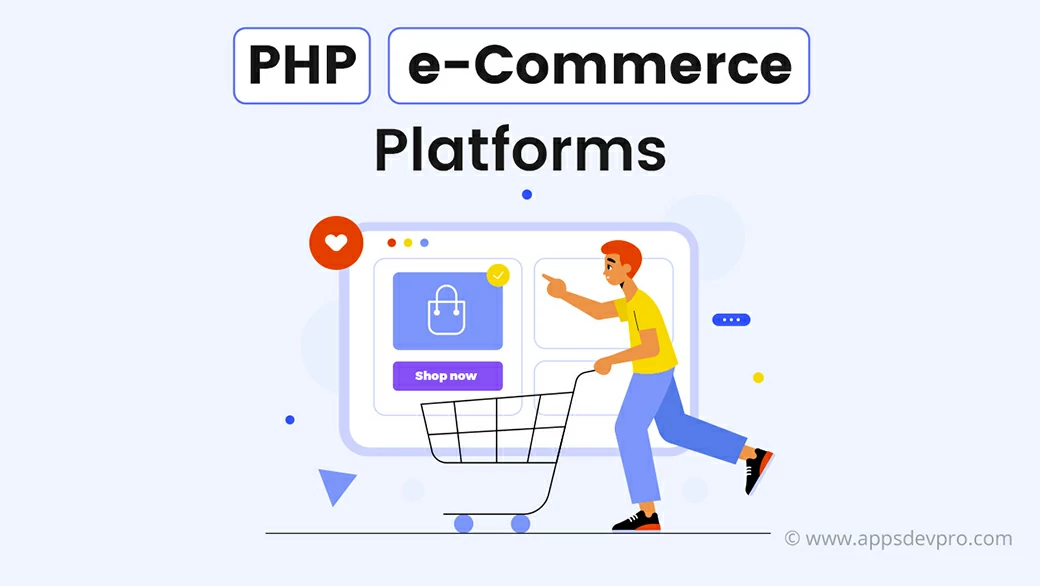 PHP is one of the most preferred language for developing e-commerce websites and applications. Most of the entrepreneurs look for a PHP developer for eCommerce solution. There are numerous frameworks available in this language. Here we will take a brief look over some PHP frameworks that are the best suited when it comes to e-commerce development.
Magento
It is one of the best PHP e-commerce solutions.This tool provides superb flexibility and control over the look, content and working of the e-commerce website. It has an impressive administration interface along with strong marketing, search engine optimization and catalog-management tools. This software is available in three editions (Community, Enterprise and Premium), all having different features designed for different requirements. Magento is ideal for businesses having a database filled with hundreds or even thousands types of products. It also keeps track of international shipping and many other aspects of customer ordering.
OsCommerce
This tool features a rich set of out-of-the-box online shopping cart that allows the online store owner to setup, run, and maintain the stores with minimum effort and without any limitations. With a catalog front-end and an administration tool back-end, it provides complete store solutions to the online merchants. There are over 228,700 eCommerce sites already running on this framework. It also provides around 5800 add-ons for any type of added functionalities.
Zen Cart
This platform is the easiest, when it comes to installation, management or customization. It is the perfect match for the online merchants looking for a simple, straightforward and effective framework for their online store. This platform comes with miscellaneous marketing tools. It also offers various online and offline payment options. Multiple shipping options and multiple currencies are also available on this framework. It has numerous plug-ins to make it easy to setup shopping carts in multiple languages. Furthermore, there are reports and analytical tools to monitor the performance of the store.
All these tools are the most preferred options when it comes to develop an eCommerce website. Many other similar tools are also available in the market. Check them out and choose the one that best suits your project requirements.
————————————————————————————————————————————————–
You can also check our other services:
Hire Mobile App Developers, Hire Xamarin App Developer, Hire iPhone App Developers, Hire Android App Developers, Hire Flutter App Developer, Hire React Native Developer, Hire Kotlin Developer, Hire Web Developer, Hire PHP Developer, Hire Laravel Developer, Hire Nodejs Developer, Hire Microsoft Developer, Hire ASP.NET Developer, Hire Angularjs Developer, Hire Reactjs Developer, Hire Vue.js Developer, Hire E-commerce Developer, Hire Magento Developer, Hire WordPress Developer, Hire MERN Stack Developers, Hire MEAN Stack Developers, Hire App Developers